In 2017 the BFC is working on the following campaigns:
Apprenticeships and skills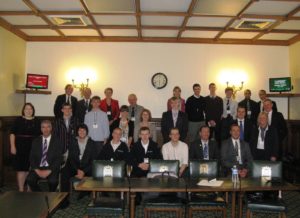 Skills shortages were exacerbated by the 2008 global financial crisis and it is now essential that this position is rectified. The industry's Trailblazer has developed, and continues to develop, apprenticeship standards, and it is imperative that Government recognises and approves the wide range of skills required to sustain the competitiveness of our diverse industry.
Our "Mind the gap" paper is a blueprint for initiatives that will improve the skills and training arena. This requires significant input from industry and other stakeholders but also relies on Government policies generating a favourable environment for skills development.
Furniture and Furnishings Fire Safety Regulations (FFFSR)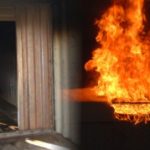 The importance of these regulations for consumer safety cannot be over emphasised. Since their first introduction in 1988 they have been proven to save lives and any changes that reduce their efficacy will be unacceptable to industry. Despite industry's advice to the contrary, BIS appears to be supporting minor changes to the Regulations, which are creating more confusion and do not address the key issues.
Industry recognises that these "almost 30 year old" Regulations need wholesale revision and has been lobbying for this since 2010, something that appears to be falling on deaf ears. The BFC will continue to fight for Government to initiate a consultative review resulting in revised regulation that maintains safety levels, reflects recent developments in production methods, addresses the failings of the current Regulations and makes enforcement more effective.
Exports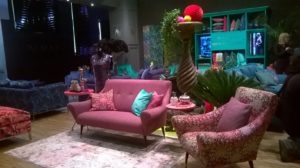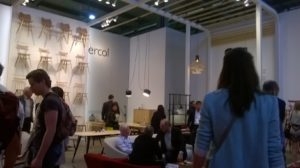 Government support for export initiatives is imperative, particularly for an industry where 96% of companies turn over less than £5 million. UKTI appears to be in disarray, suffering ever changing review, structure and policies. One of the many impacts is that export support funding (e.g. TAP) is unpredictable, making it impossible for industry to plan for attendance at international shows and thus improve export performance.
The BFC is lobbying to have these issues  resolved and for Government to invest in an export support agency with a stable structure, clear mission and long term strategy ensuring that funding and expert advice finds its way to individual companies across a wide range of industry sectors.
Design Rights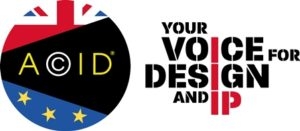 The BFC is lending its support to ACID's campaign to ensure that UK designers are not disadvantaged by any erosion of either registered or unregistered design rights post Brexit. The strongest possible negotiated transitional arrangements, reciprocity and a focus on International obligations will play a key role to ensure that UK designers are fully supported.
Sustainability and the Circular Economy
The sector recognises the importance of these issues, not only morally but particularly in the light of increasing legislation and the wide range of consultations, both at UK and European level. To this effect the BFC is fully supportive of a recent project initiated by the Furniture Industry Research Association aimed at progressing the sector's Circular Economy agenda.
However, it is imperative that Government's wide range of sustainability initiatives are proportionate and don't result in legislation that reduces UK industry's competitiveness, in particular when faced with a tide of imports from countries where companies don't have the same legislative environment.
The BFC will engage with DEFRA and other relevant Government departments; it will coordinate responses to consultations and encourage industry to adopt Circular Economy initiatives. In return, there is an expectation that Government will work with us to ensure that such initiatives are mutually beneficial.
Our Mission Statement
To sustain a strong and influential dialogue with Government, ensuring that its policies support a thriving UK furniture industry.
view our past campaigns to see how we implement our mission statement…
View Our Past Campaigns